Naturel West Corp is the subsidiary office of the Pioneer manufacturer of organic agave products: The Iidea Company
As an Agave expert, Naturel West Corp is the leading distributor in premium agave products.
We seek to provide satisfaction and healthy solutions with natural origin to all our customers around the world.
With these commitments and our integral approach, we establish challenging objectives and guarantee continuous improvement of our processes, products, services and human capital supporting the social, economic and environmental benefits for all the internal and external interested parties.
% of revenue from exports
Sales offices in 3 continents
We offer our clients a solution that fits their needs, wether they require a bulk or private label service.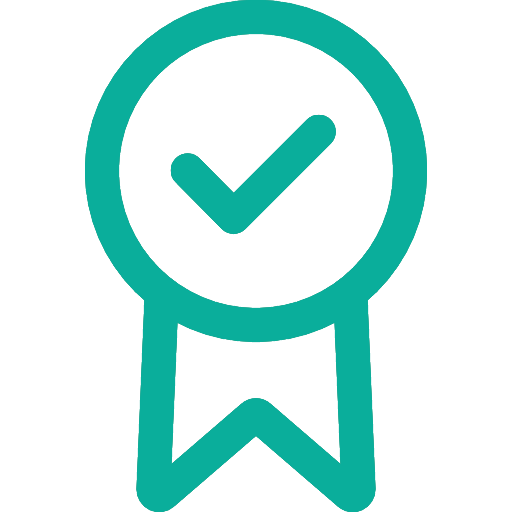 Quality
We act with a positive attitude and cordial treatment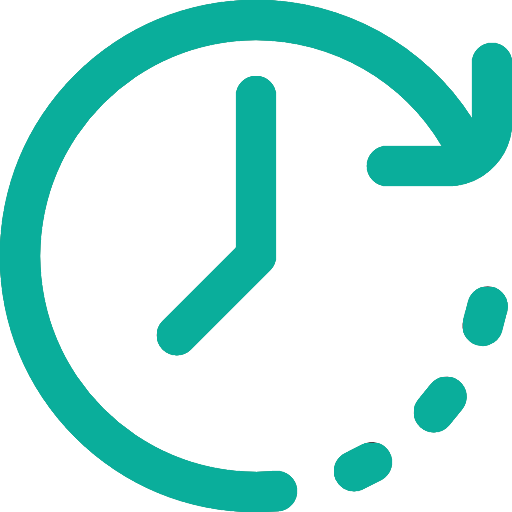 Punctuality
Our commitment is to always be on time on our trips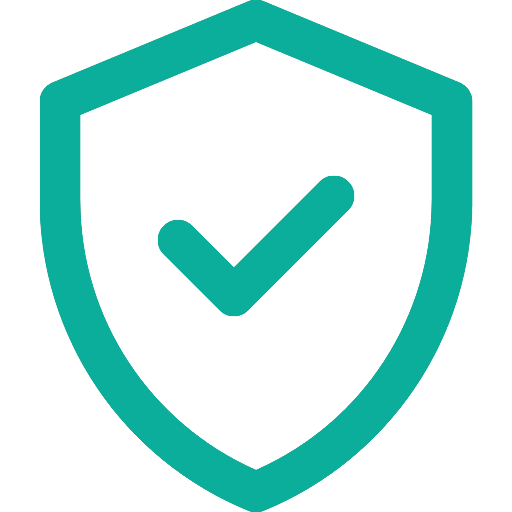 Security
Our commitment and objective is zero accidents in our operations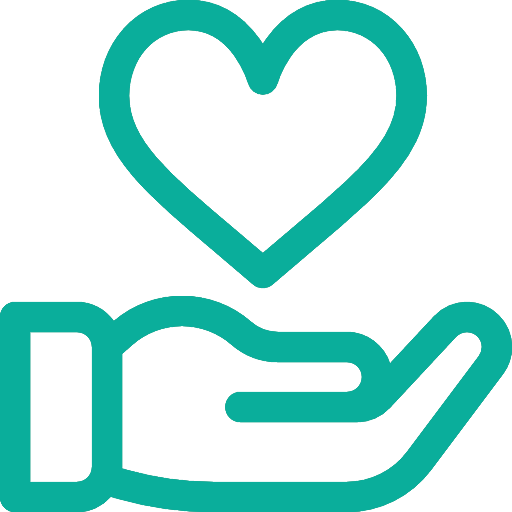 Honesty
The correct way to act is with rectitude, honesty and consistency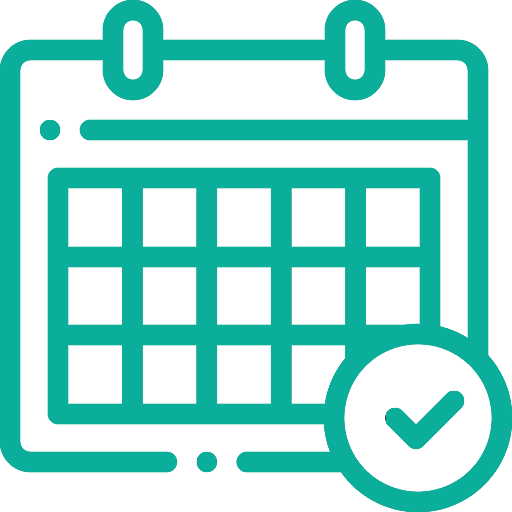 Discipline
Commitment to developing skills and aptitudes for a comprehensive policy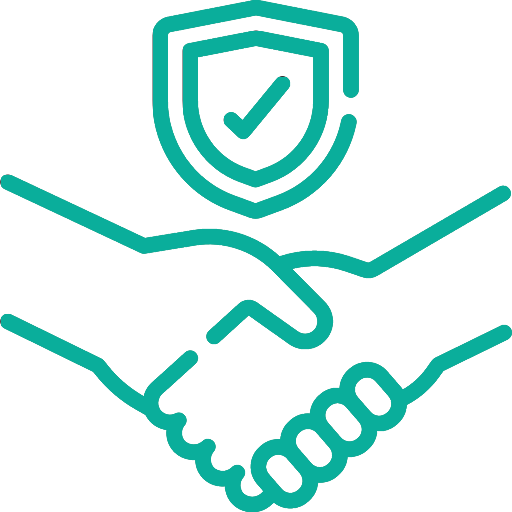 Confidence
Ability to deliver the promised service with security and confidence