WHY CHOOSE NATUREL WEST CORP?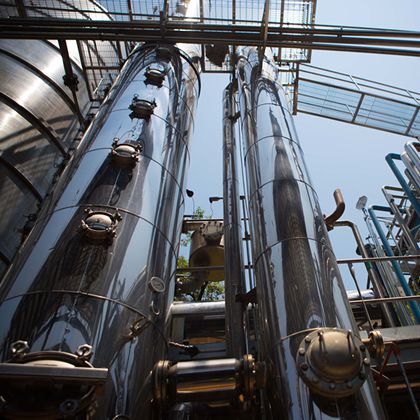 Hassle free and easy process

Flexible production schedules and shorter than average lead times

High cost efficiency

Highest quality and food safety standards

Facilities certified BRC, IFC and Organic

Knowledgeable with over 25 years of experience
Naturel West is committed to offer products made with the highest quality standard processes, as stated in our international organic and safety certifications.
As a global, multicultural company, we have certifications that assure the consumption of our products in over 40 countries around the world, including the United States, France, Brazil and Japan.